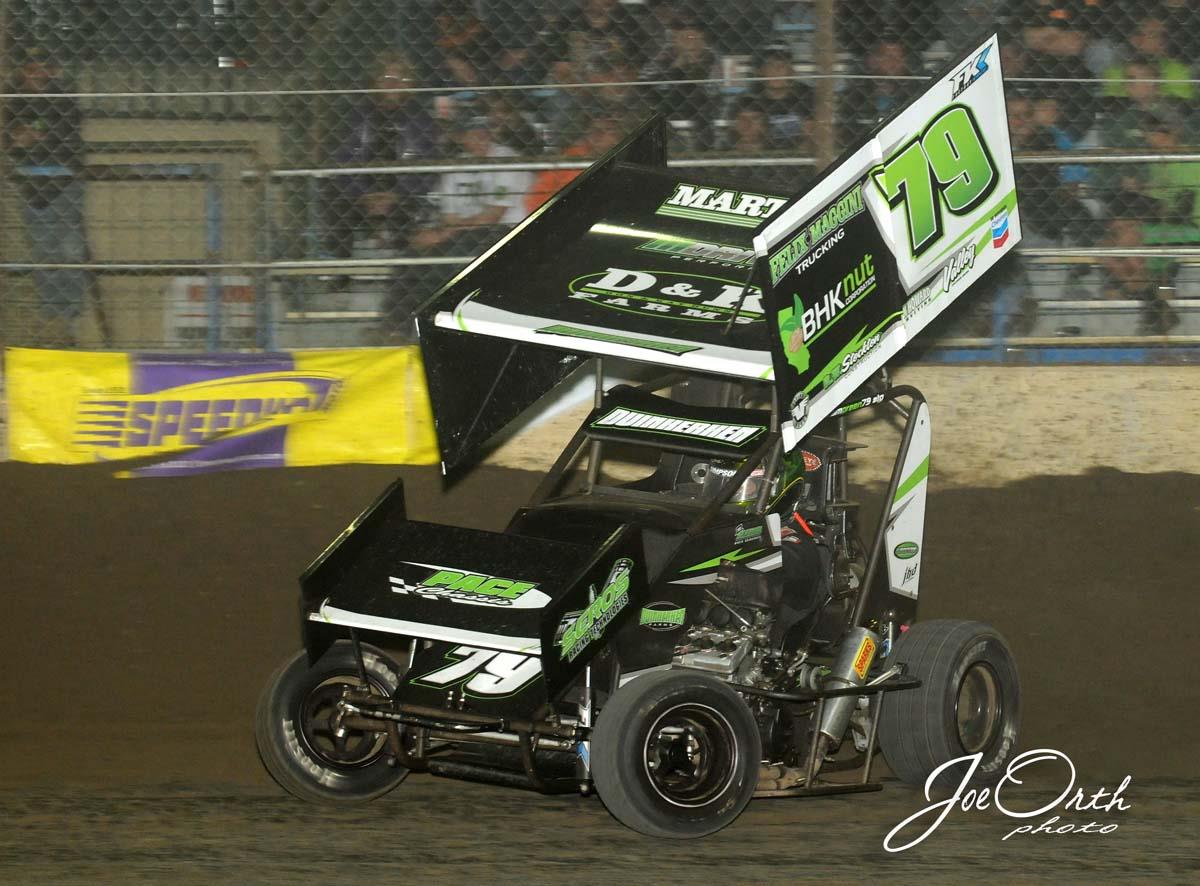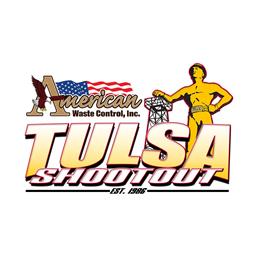 ---
Tulsa Shootout PPV live on Racinboys.com
Kirk Elliot - KANSAS CITY, Mo. (November 19, 2013) -- Year 2014 begins a new chapter in the history of the Lucas Oil Chili Bowl Midget Nationals presented by General Tire. For the first time, race fans worldwide not able to attend this prestigious event will now be able to watch five days of Chili Bowl preliminary racing plus all four days of the Speedway Motors Tulsa Shootout on RacinBoys.com.
Entering its ninth year as the live internet home of the Chili Bowl, RacinBoys offers more than 60 hours of live Pay-Per-View racing action leading up to MavTV's exclusive coverage of the Lucas Oil Chili Bowl championship races on Saturday night, January 18.
"RacinBoys couldn't be more excited about doing Pay-Per-View of the Lucas Oil Chili Bowl Nationals and Speedway Motors Tulsa Shootout," said RacinBoys President Scott Traylor. "It's been our goal for the last eight years to bring video to the open wheel fans around the world. We want to thank Emmett Hahn and Lanny Edwards, Lucas Oil as well as MAV TV for giving us the opportunity to bring live video to Chili Bowl fans around the world."
RacinBoys has assembled an all-star crew of announcers, cameramen and producers for both events. Justin Zoch, Bryan Gapinski, Rob Klepper, Bryan Hulbert, Jim Childers, and Scotty Cook will be among the voices calling the action with Jeff Converse, Craig Jensen, and Dean Mills manning the cameras. Veteran motorsports television producer Steve Griswold also joins the RacinBoys team for this unprecedented and extensive coverage over nine days in January.
Fans can now purchase both Speedway Motors Tulsa Shootout, January 1-4 and Lucas Oil Chili Bowl Midget Nationals presented by General Tire, January 14-18 by clicking the event tabs on the RacinBoys home page.
View each day of the Tulsa Shootout for $15.00 (Wed-Thu-Fri), $20 (Sat) or entire event package for $54.99.
The Chili Bowl can be seen for $25.00 each day or $99.00 for the entire five days. Note: RacinBoys will NOT be carrying Saturday night's championship feature race as MavTV broadcasts live from the Chili Bowl for the first time. Saturday day-long coverage begins around 12:00 noon CT and continues until MavTV takes over live in the early evening.
Tulsa Shootout and Chili Bowl webcasts on RacinBoys are brought to you by Lucas Oil Products and MavTV. For more information about the RacinBoys PPV events or sponsorship opportunities, send e-mail to racinboys@racinboys.com.
---
Submitted By: Bryan Hulbert
Back to News