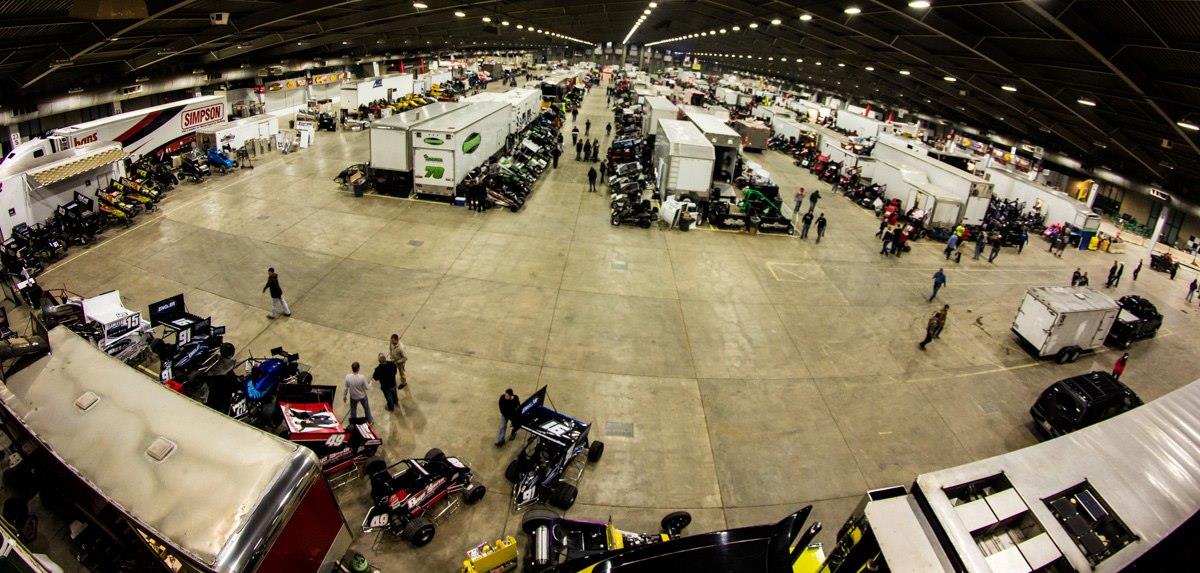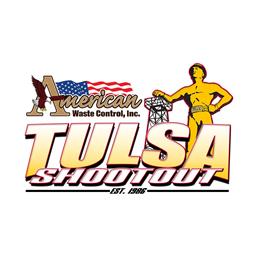 ---
2014 Tulsa Shootout Dates Announced
Bryan Hulbert - TULSA, Okla. (February 1, 2013) The dates for the 29th annual Speedway Motors Tulsa Shootout have been announced.
With a astounding 990 entries in last year's "small car" event, an additional day of competition has been added with the dates scheduled for Tuesday, Dec. 31, 2013, serving as the move-in date, with practice on Wednesday, Jan. 1, 2014 to ring in the new year.
Racing will begin on Thursday, January 2, 2014 and run through Saturday, Jan. 4, 2014 inside the Tulsa Expo Center.
An updated itinerary to included the added date is being finalized and will be posted as soon as it is available.
Entry entries will open on Tuesday, Oct. 1, 2013 both online and by phone.
Classes for the 2014 edition of the Speedway Motors Tulsa Shootout will include the following:
-"A" Class
-"A" Class Non-Wing
-"A" Class Restricted
-Outlaw Winged
-Outlaw Non-Winged
-1,200cc Mini Sprints
-Jr. Sprints
-ECOtec Midgets
Rules for the represented classes can be found at http://www.tulsashootout.com/classes/default.aspx.
====================================
Speedway Motors is the title sponsor of the Tulsa Shootout. Founded in 1952 by "Speedy" Bill Smith - a racer and street rodder himself - Speedway Motors has grown from a one-man operation to become the world's largest manufacturer, distributor and retailer of street rod and racing products. Our industry-leading fast delivery is the result of same-day shipping from our state-of-the-art, centrally located 500,000 sq. ft. headquarters. Speedway Motors size offers customers unmatched product selection and low pricing, while our excellent technical support and customer service have made us a recognized leader in the rodding and racing industries. Find out more at www.speedwaymotors.com.
For more information about the Speedway Motors Tulsa Shootout log onto www.tulsashootout.com. The Tulsa Shootout can also be found at Facebook as well as Twitter. For news straight to your inbox, sign up for the E-News Letter by texting ASCS to 22828 with your mobile device.
Photo Credit: Shootout File Photo
---
Submitted By: Bryan Hulbert
Back to News