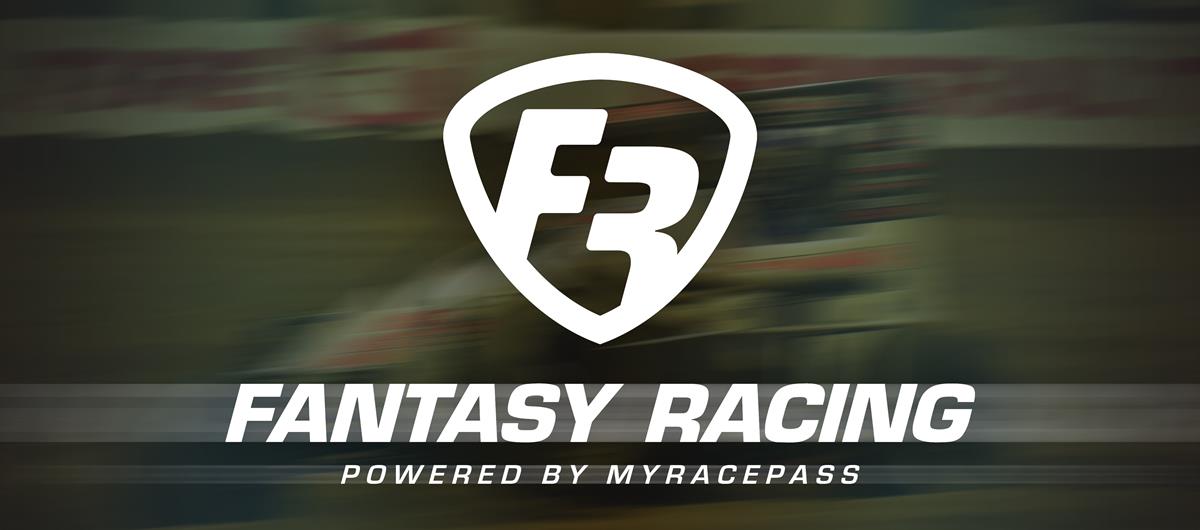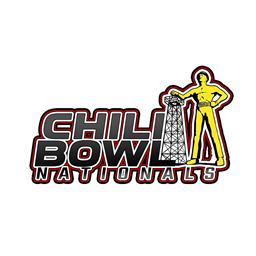 12/3/2020
Chili Bowl Nationals
---
MyRacePass Brings Fantasy Racing To Shootout And Chili Bowl Fans
Bryan Hulbert – TULSA, Okla. (December 3, 2020) If you thought choosing your fantasy league for Football was hard, try getting your picks right during the Lucas Oil Tulsa Shootout and the Lucas Oil Chili Bowl Nationals presented by General Tire.
My Race Pass, the exclusive live timing and scoring app of the Tulsa Shootout, Chili Bowl Nationals, and the American Sprint Car Series, is bringing the fun and challenge of Fantasy Sports to the 2021 events.
"Bringing Fantasy Racing to Grassroots Motorsports has been a goal of ours since we launched the idea on Sprint Source back in 2012. This way, every track or traveling series that uses MyRacePass can bring that much more engagement to their fans. What a better way to introduce this than through our great relationship with the Lucas Oil American Sprint Car Series, Tulsa Shootout, and the Lucas Oil Chili Bowl."
"We've had a fantastic relationship with everyone involved with the Lucas Oil American Sprint Car Series, Tulsa Shootout, and Chili Bowl for going on 10 years now," says Josh Holt, the Co-Owner/Co-Founder of MyRacePass.
Information on MyRacePass Fantasy Racing can be found at https://www.myracepass.com/experience/fantasy, but here is a quick overview.
During the Regular Race Season, users can play along at your local tracks that use MyRacePass - hundreds of events each weekend!
Each class of cars racing has its own group; a user can enter and play fantasy.
Each track or series will have its own leaderboards for each class and an overall leaderboard (championship).
Compete against your buddies throughout the race season and pick your favorite drivers each week.
Potential prizes are offered throughout the year from your track or other companies.
Overall Game Play
Download the MyRacePass app on Google Play or the App Store
MRP All-Access plan in the MRP App, only $5.99/month cancel anytime.
Create your team name and begin the action!
Enter into hundreds of leaderboards throughout tracks and traveling series throughout the country
Special attendance 'bonus' points for the players who are at the track
Users can make Picks between the times of lineup creation and the checkered flag of the first race (heat 1).
The best 75% of the leaderboard events (driven by the schedule) are counted towards championship points.
Tulsa Shootout and Chili Bowl
Each class racing at the Tulsa Shootout will have its very own leaderboard to which you could become the Champion on Saturday night! There will be a champion for each class on Saturday as well as the OVERALL TULSA SHOOTOUT CHAMPION! (7 classes = 8 champions)
Chili Bowl will have a champion/winner each night of the qualifying nights, and there will be an overall CHILI BOWL CHAMPION Saturday night (as well as a nightly Saturday winner)
American Sprint Car Series
Each region including the National Tour will have its own Leaderboard
Speedweeks can have their own leaderboard
For more information on MyRacePass, log onto http://www.myracepass.com.
Fans not able to attend can watch online at http://www.FloRacing.com until the event switches over live on MAVTV and http://www.LucasOilRacing.tv on Saturday night.
For continued updates on the Lucas Oil Chili Bowl Nationals presented by General Tire, fans can follow Facebook, Twitter, and Instagram with @CBNationals. All official press, updates, and results on the Lucas Oil Chili Bowl Nationals presented by General Tire can be found online at http://www.chilibowl.com.
---
Submitted By: Bryan Hulbert
Back to News