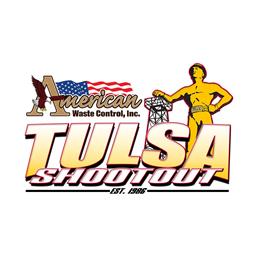 ---
2021 Tulsa Shootout Parking Information
Starting December 26, 2020 at 9:00AM, teams who are not parking early can start lining up on the North side of the River Spirit Expo. Rows will be marked for you to lineup.
For teams who are parking early, all rigs must stage on the West end of the River Spirit Expo Center. Teams must be in place before 7:00AM on December 28. If you are not in line, you will lose your place. If you are held up by complication beyond your control (Weather or Mechanical) please notify us.
Regarding Parking for all teams unloading, you must be in line with your Truck and Trailer. You cannot save spots in line with a personal vehicle. We have no way of knowing who, what, or where you are.
For questions on parking and to let us know you are there, please contact Kelly Crane at (918) 809-7168.
---
Submitted By: Bryan Hulbert
Back to News